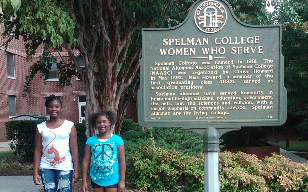 Beyond Enough is a community organization that focuses on developing positive and healthy self-efficacy for young ladies in Dallas County and the surrounding area. The organization places emphasis on embracing and guiding young ladies ages 10-18 in the development of a positive self-image which directly affects decision making and behavior.
Removing the limits and becoming physically aware of what the world limitlessly offers make a difference in the values young ladies place on themselves.

Donate to help young victims of Hurricane Harvey! Let's fill the backpacks!
Helping Young Ladies Love Self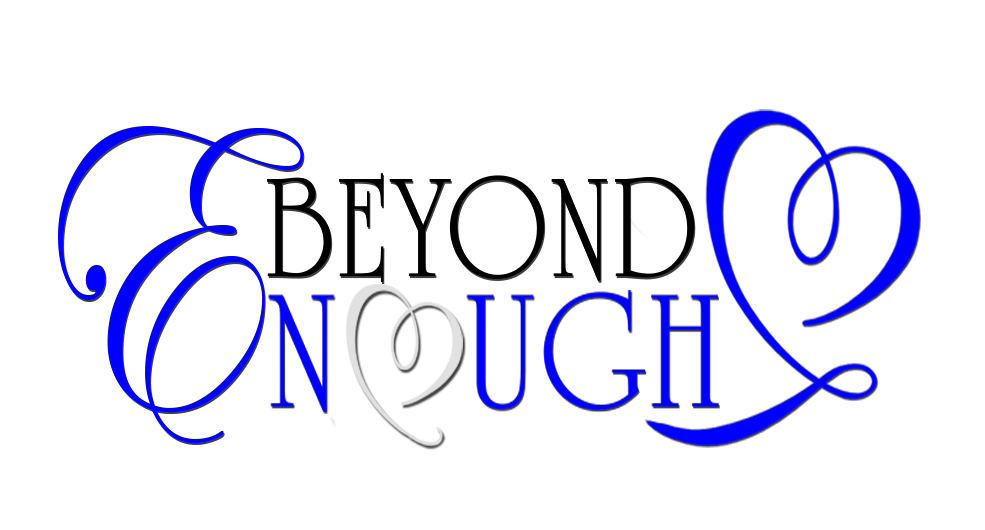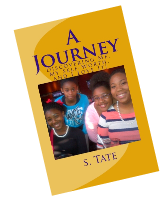 *Get our self esteem workbook! Click the book!*
Click to check out our pics!